The Chimelong Theater opened on July 26th. As a brand new travel landmark, many designs of Chimelong Theater reflect the cutting-edge smart technology.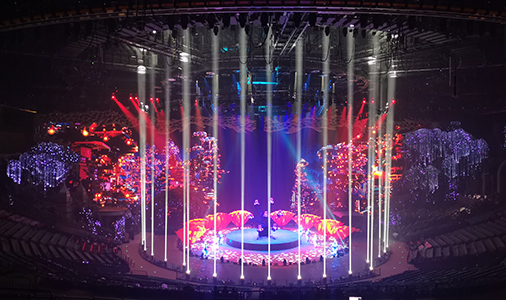 At the scene, more than 1,300 intelligent moving heads capable of real-time lifting are used. Golden Sea has provided most fixtures of them to the theater, including 180 units of DOT series from our architectural lighting brand GSARC, the new international performing arts center with an area of 71,000 square meters, to light up this large-scale circus with the light of technology. The panoramic surrounding technology of the screen redefines the elements of the dance, lighting, sound and other elements to make the plot atmosphere more attractive.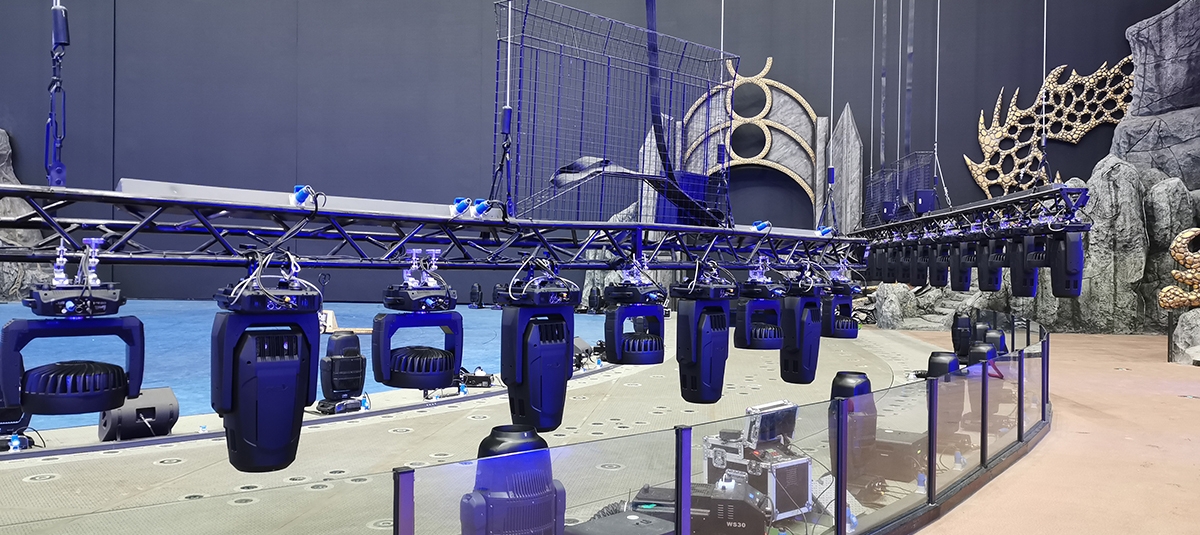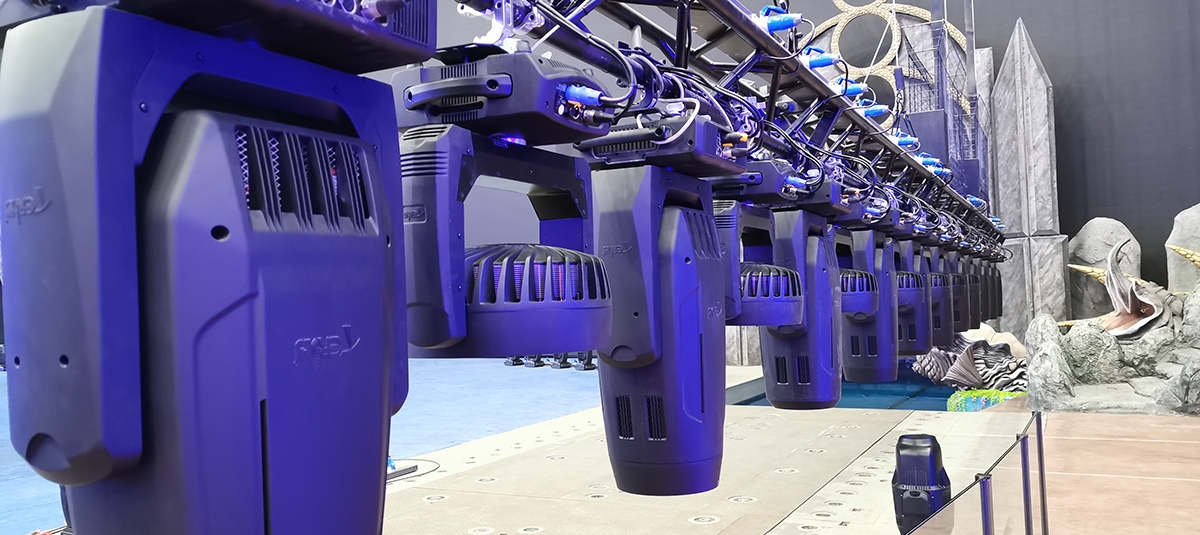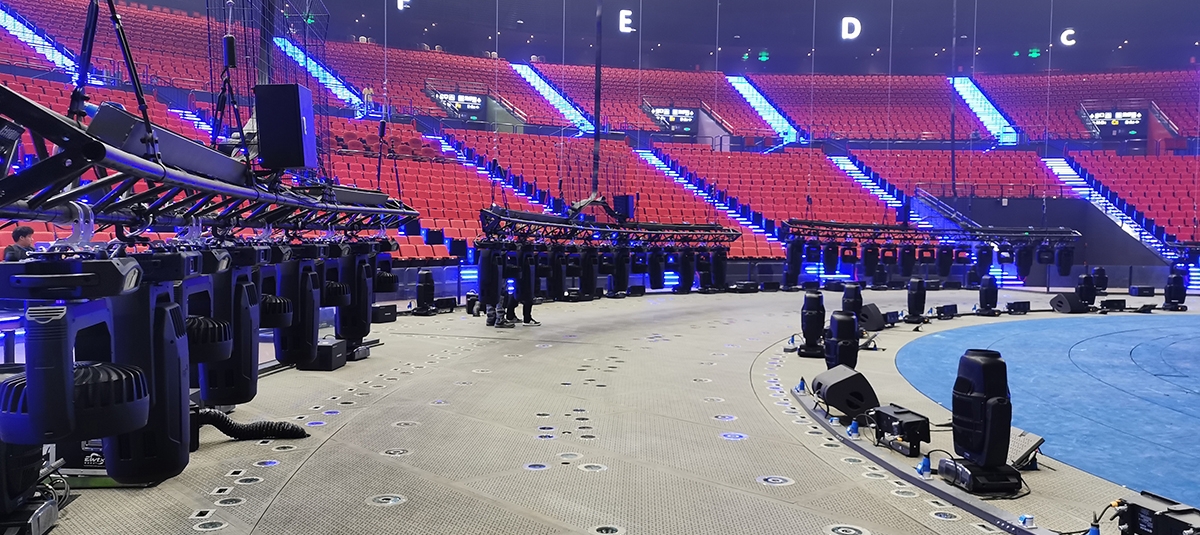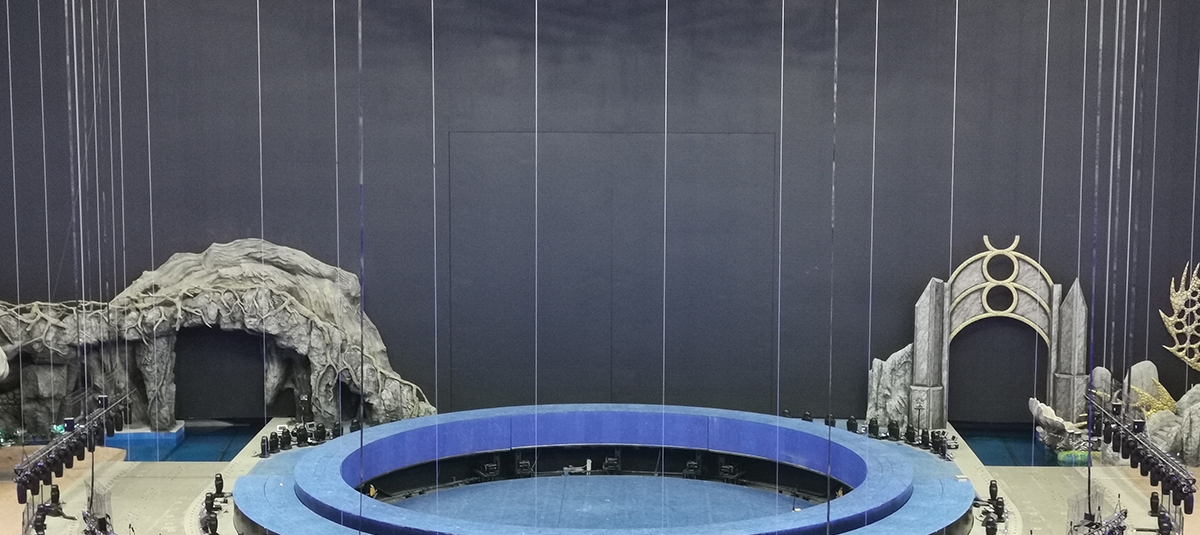 The theater's original debut masterpiece "Dragon Show" is a magical and magnificent story that reflects the spirit of Chinese dragon's struggle. The plot of show is mainly based on the folktales of Zhuhai. The story tells of the Nanhai Dragon King Seven Princess as a "fishing woman", and the boy Haipeng met and fell in love, experienced four space tests, and finally found Jinlong and happiness.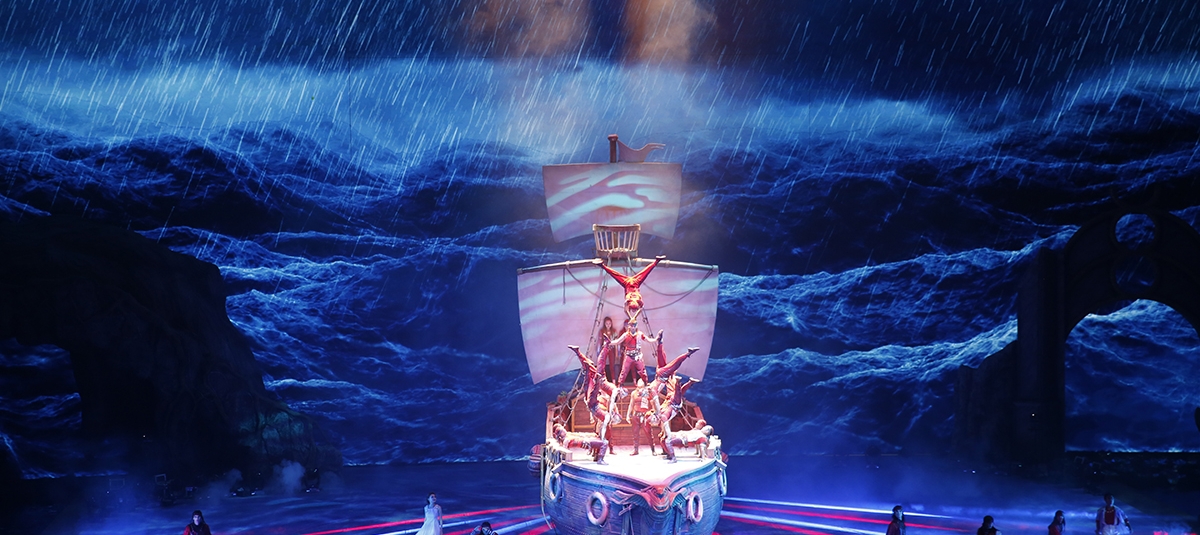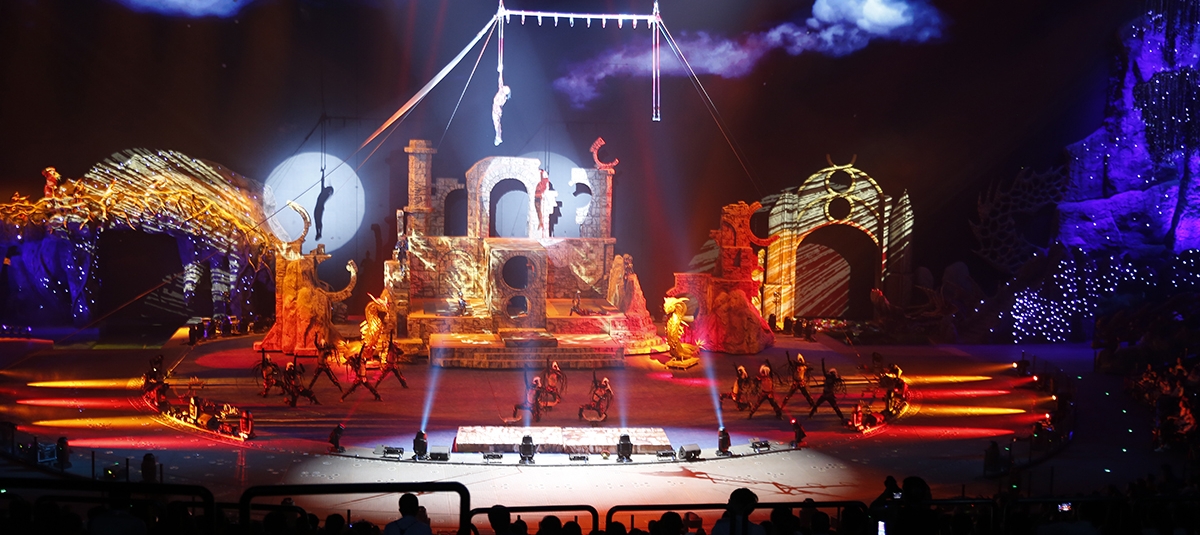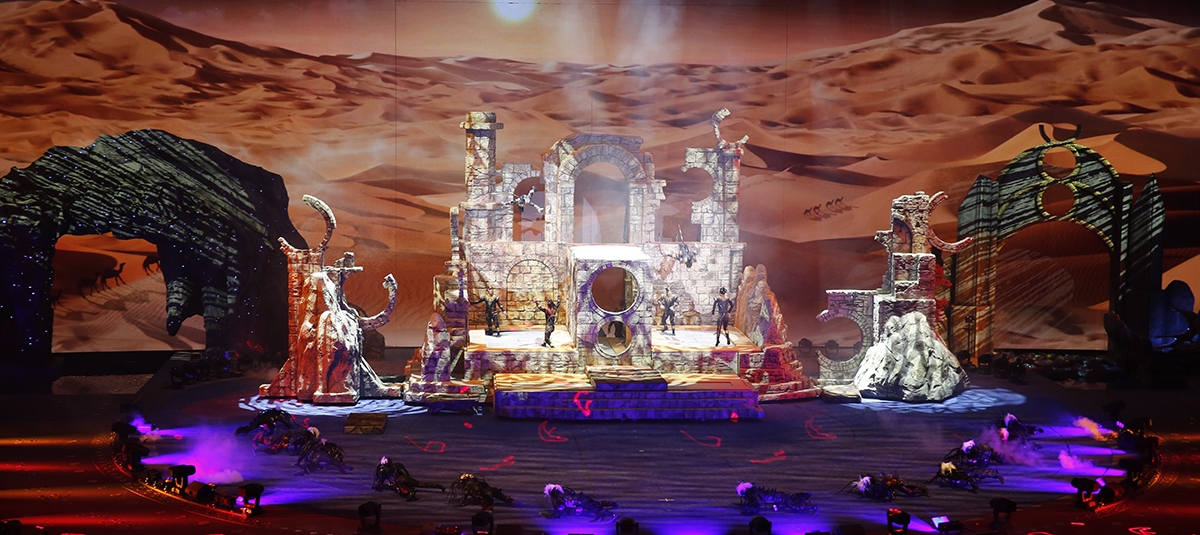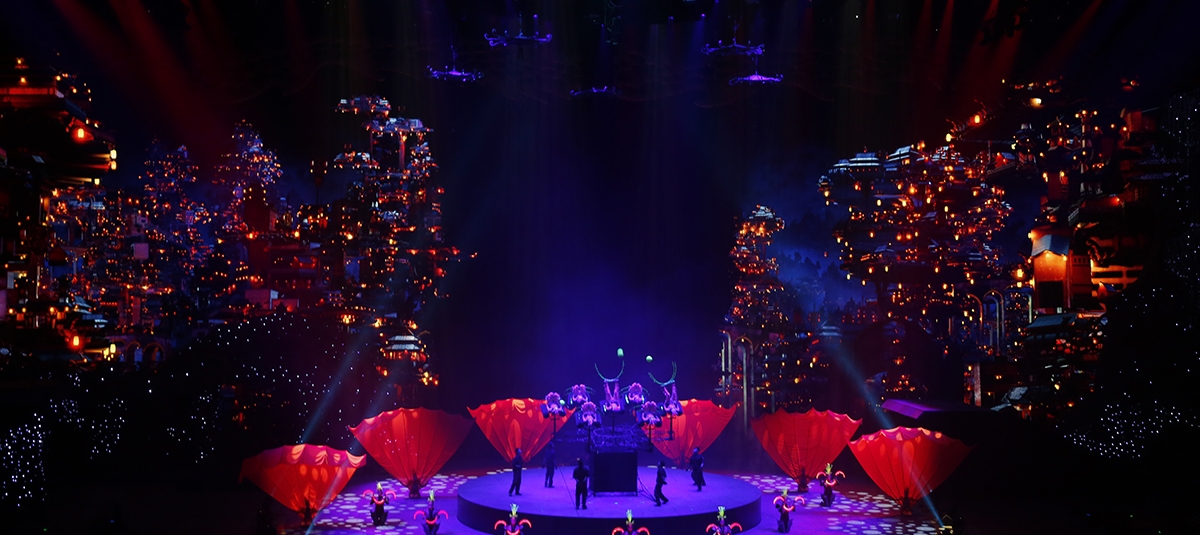 According to the executive director, Mr Li Xining, in order to better interpret the spirit of Chinese Dragon, and perfectly embody the grand scene of the show, Chimelong Theater innovatively applies the idea of integration of water, land and air.
Urs Pilz, the World Circus Association's president, highly praised the advanced facilities of the theater and high level performance of the "Dragon Show".
Mr. Su Zhigang, as the producer and chief director of "Dragon Show" as well as the president of Chimelong group, said, "The audience is happy when watching the show, which is the biggest affirmation of the works we have spent years in doing!" The preview of the show was put on stage at 19:30 on July 26, 2019.